WELCOME TO
VIRTALUS HYPERCX
PUBLIC CLOUD
Virtalus HyperCX Public Cloud provides a convenient way to request resources on a Public Cloud infrastructure which are made available to the general public over a public network.
These are some of the available features:
Create and manage virtual machine instances.
Hot and cold attach new virtual disks and NICs to existing VMs or templates.
Create your own templates and upload your existing virtual disks, or download them from existing marketplaces.
Create users on demand inside your own managed group.
Create virtual, isolated networks on demand.
NFV support through HyperCX NFV.
Paid public IPv4 addresses and free public IPv6 addresses.
Pay as you go model based on hourly billing.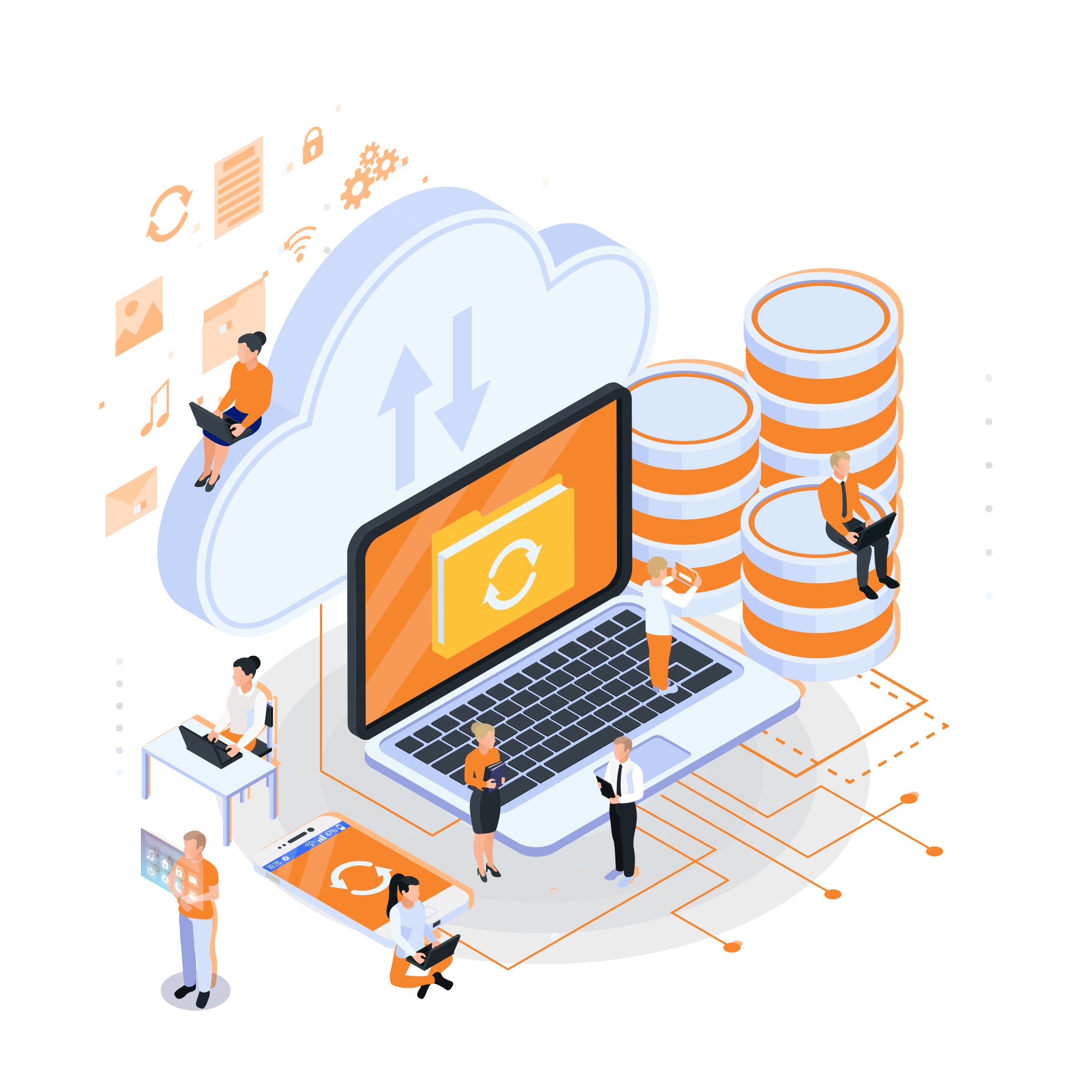 Powered by WHMCompleteSolution